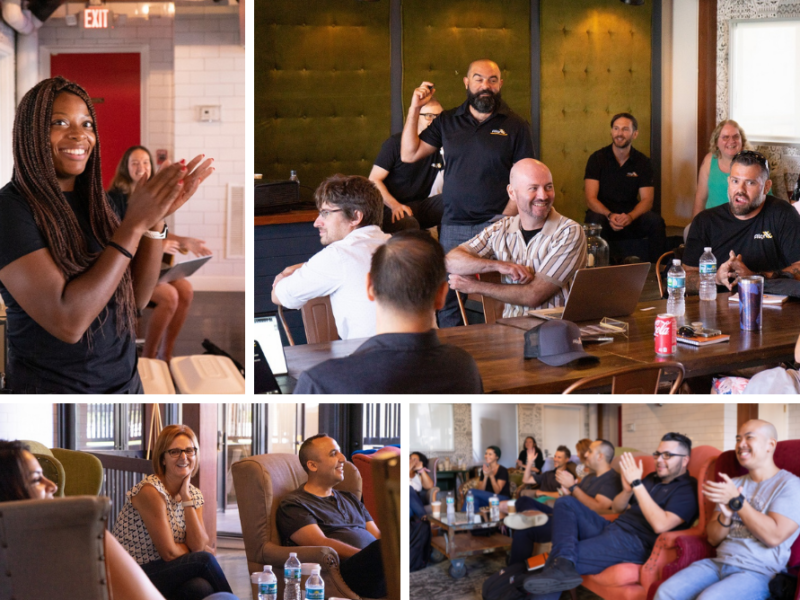 At Align HCM, we believe people are at the core of every great organization.
There are no great organizations without great people.
This belief fuels our company in two ways.
We are on a mission to:
Make it easier for our customers to empower their people.
Empower our own people!
"Align HCM's purpose is to truly provide the best experience for our people who in turn provide comprehensive services for our clients," says Align HCM President and Co-Founder, Maher El-Abdallah.
"Our mission is really solely focused on our people and building a great environment for them to thrive."
To showcase our mission in action, we invited some of our team to share what they enjoy about working at Align HCM.
We love hearing from our team in their own words about how the environment at Align is helping them succeed.
We strive to give each of our employees the tools, resources, and support they need to reach their full potential.
"Coming to Align, they definitely care about their employees and their development and give you the freedom to succeed."

Dianna Hammond, Project Manager

"Align has been the best at providing me the opportunity to express myself and take ownership of my work and bring my best foot forward."

Michael Zariczniak, Sr. Technical Consultant
To empower our team to do their best work, we focus on teamwork so every team member has what they need to succeed at the highest level. This emphasis on teamwork creates great outcomes for our team and our customers.
"I love the teamwork. Everybody is willing to help at any given time."

Marie French, HCM Consultant
Our goal is to create an environment where our team can do a great job and see the real impact of their work. The work they do significantly improves the work lives of our customers, and we want our team to see the real world implications of their hard work.
"The thing I like most about the job I do on a daily basis is being able to help our clients solve some of their problems."

Kristopher Kobernus, Project Manager

"I'm really enjoying the culture, enjoying the people, what doing, what we're building as a company."

Juan Valdez, HCM Consultant
And, if things aren't working, we encourage our team to tell us about it. Growth and success is about evolution, and we invite our team to be a part of sharing the direction of Align as we grow and move into new markets.
"The best part about the company is that they care about your opinion. They will listen to you, and they will do things to make you feel better."

Heyda Gaona, Lead HCM Consultant

"What I love about working at Align is the collaboration between colleagues, leadership, and our marketing team. We're all on the same page of what the strategy and vision is and where we see ourselves as individuals and as a whole company."

Jasmine Edwards, Sr. HCM Consultant
The success of Align is directly tied to the success of our team.
We have been able to succeed — and help our customers succeed — because we have an amazing, empowered team who shares our mission in putting people first.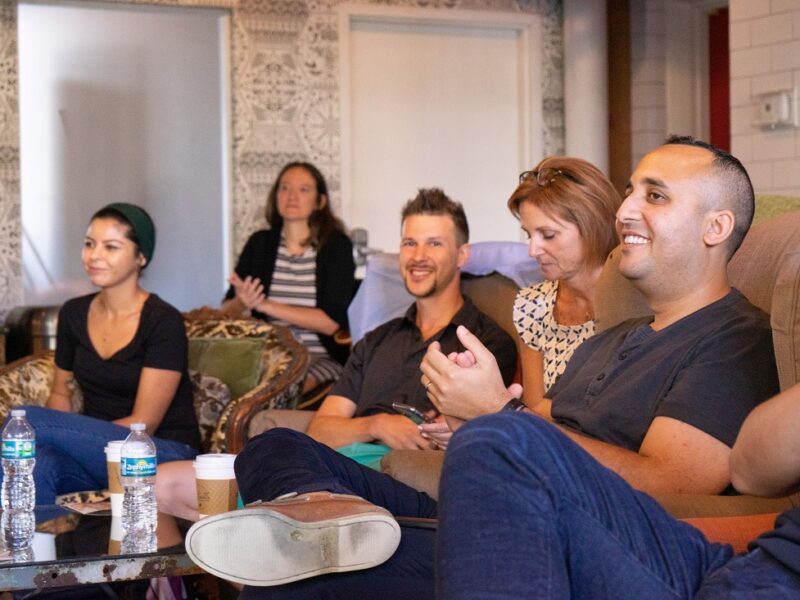 If you want to experience Align's culture for yourself, join us!
We'd love to see how you can help us on our mission to empower the workplace's most important asset: their people. Check out our open positions and see if Align is the place for you.