To guide the company through a period of rapid growth, Align HCM has brought on a highly experienced Chief Strategy Officer, Mike Emsley.
---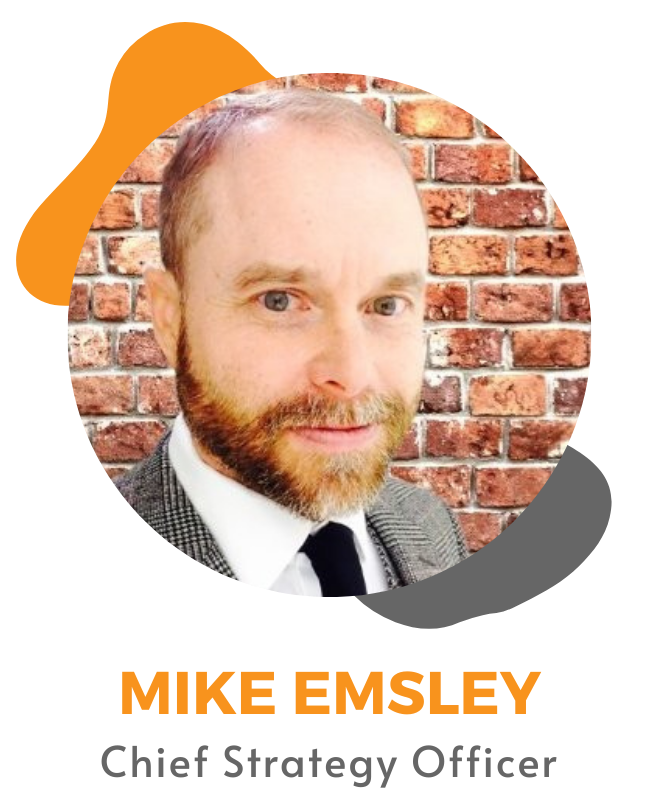 Mike Emsley, an expert in workforce management and performance improvement with more than two decades of experience, joined Align HCM as chief strategy officer.
In his new role, Mr. Emsley will manage growth, solution development, client experience, and talent development.
Mr. Emsley joins Align HCM from Bain & Company where he served as vice president of business development and vice president of cost transformation solutions. At Bain, Mr. Emsley led alliances for the performance improvement practice and helped build new digital capabilities.
Prior to that, Mr. Emsley was a digital expert associate partner at McKinsey & Company where he focused on workforce management, cost transformations, and digital capability building.
Earlier in his career, he was the chief operating officer at Workforce Insight, vice president of professional services at Workbrain, and manager of store system strategy at HEB Grocery.
"All of Mike Emsley's experience will be instrumental in helping Align as we continue to grow, serve new sectors of customers, bring on new team members, and branch off into other service offerings."

Maher El-Abdallah, President at Align HCM
Mr. Emsley will be tasked with designing systems that promote organizational effectiveness and ensure that customer experience and quality remain high as Align HCM goes through an expansion phase.
With more and more organizations turning to UKG™ (Ultimate Kronos Group) to utilize their powerful, integrated cloud-based HCM software solutions, it is the perfect time for Align to bring on a strategic partner with Mr. Emsley's insight and experience.
"At a time when delivering an exceptional employee experience is more important than ever, there is no better suite of HR solutions than UKG and, as an award-winning partner, Align is poised for tremendous growth.

I could not be more excited to join the team and help the firm grow to the next level."

Mike Emsley, Chief Strategy Officer at Align HCM
Mr. Emsley earned a Bachelor of Commerce from Concordia University and an MBA from York University. He is also a volunteer and mentor with Big Brothers Big Sisters, Hire Heroes, and Momentum Education. He is based in Massachusetts.
For questions about Mike Emsley, his new position, and Align's growth plans, please contact the Align team.