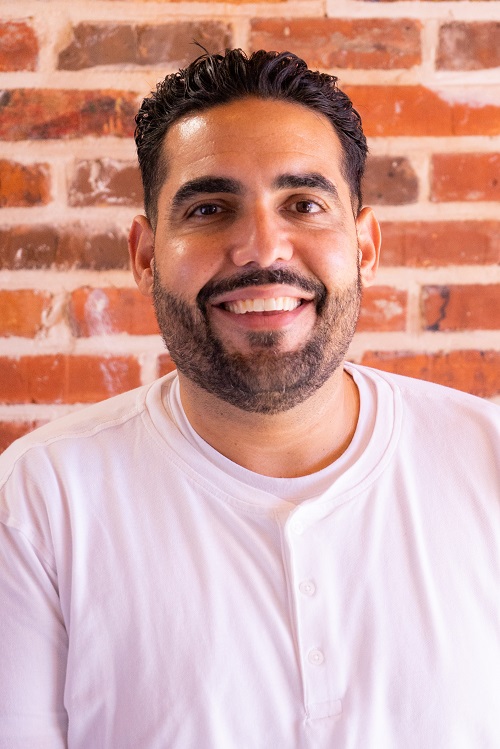 Maher El-Abdallah
Co-Founder and President 
Maher El-Abdallah
Co-Founder and President
Maher El-Abdallah feels incredibly lucky that he gets to spend his days working with people he loves doing work he cares about. 
He brings his positive attitude to everything he does, and it shows. Maher loves creating results for his clients. By really listening to customers, he can get inside of their pain points and challenges and devise creative solutions to help them overcome the obstacles in their way. He's been helping clients since 2001, spending his entire career cultivating experience in and enthusiasm for the Human Capital Management industry. 
In a world where most people avoid the phone, Maher is always happy to jump on a call, catch up, and see how he can help. His friendly spirit often turns his business relationships into friendships. 
Maher brings the same level of excitement and energy to leading the team at Align HCM. As the Co-Founder and President, he puts a strong emphasis on creating a work environment that is productive and successful, as well as encouraging and inviting. He is based in Toronto but regularly visits the St. Petersburg office. 
Forward progress motivates Maher in all things. You can see it in his work, as well as his personal life. He loves cycling, working in the yard, reading, listening to podcasts, and cooking/grilling.
You can always find him busy at work or play, smiling every step of the way.
Work With Maher & Align HCM
Contact us today to see how Maher and the Align HCM team can help you simplify and optimize your workforce management systems.