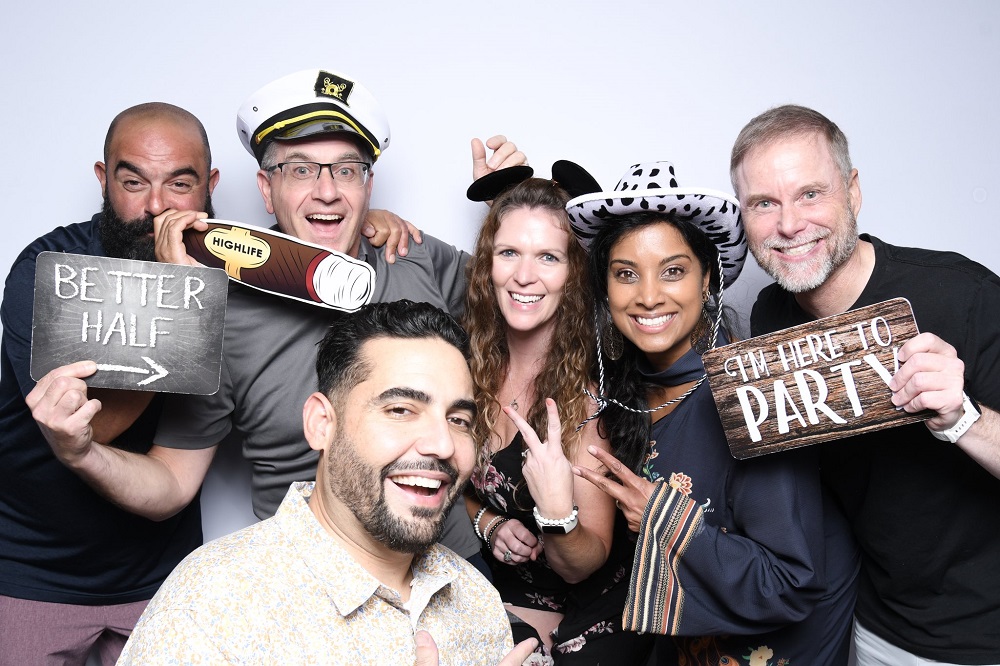 With a virtual team spread across two countries, Align HCM knows it's a special occasion when all team members get together for training, team building, good food, and good times.
That's what happened in October 2022 when Align HCM held our 2nd Annual Alignapalooza.
Alignapalooza is an annual all-team meeting that brings together Aligners from across the US and Canada to meet for a series of in-person events. This year Alignapalooza was held at the prestigious IMG Academy in Bradenton, Florida.
It's a part of Align's mission that aims to provide our team with the resources, support, and community they need to be successful. The event allows our team to meet in person and build more meaningful relationships with each other and the company as a whole.
"Being on a virtual team can sometimes feel like you're on an island — disconnected and isolated. It's difficult to see that you are part of a bigger picture," says Align HCM VP of Talent, Angie Ramsumair.
"Alignapalooza is the time when everyone on our team can be in one place to see how we all fit into a much larger vision and mission." — Align HCM VP of Talent, Angie Ramsumair
In between parties (and a night out at Tiger Woods' PopStroke mini golf course), Aligners got to hear from leadership and participate in training conducted by IMG Academy's top mental conditioning coaches.
IMG Academy is well-known as being a center for maximizing human performance and developing leading sports talent.
IMG spent the day with the Align HCM team leading hands-on exercises to develop high-performance mindset, leadership, and communication skills. The Align HCM team worked on exercises individually and as a team, and sessions included traditional presentation formats as well as out-of-the-box hands-on team building activities.
Presentations included a big reveal of new custom Align HCM shoes that every team member got to take home.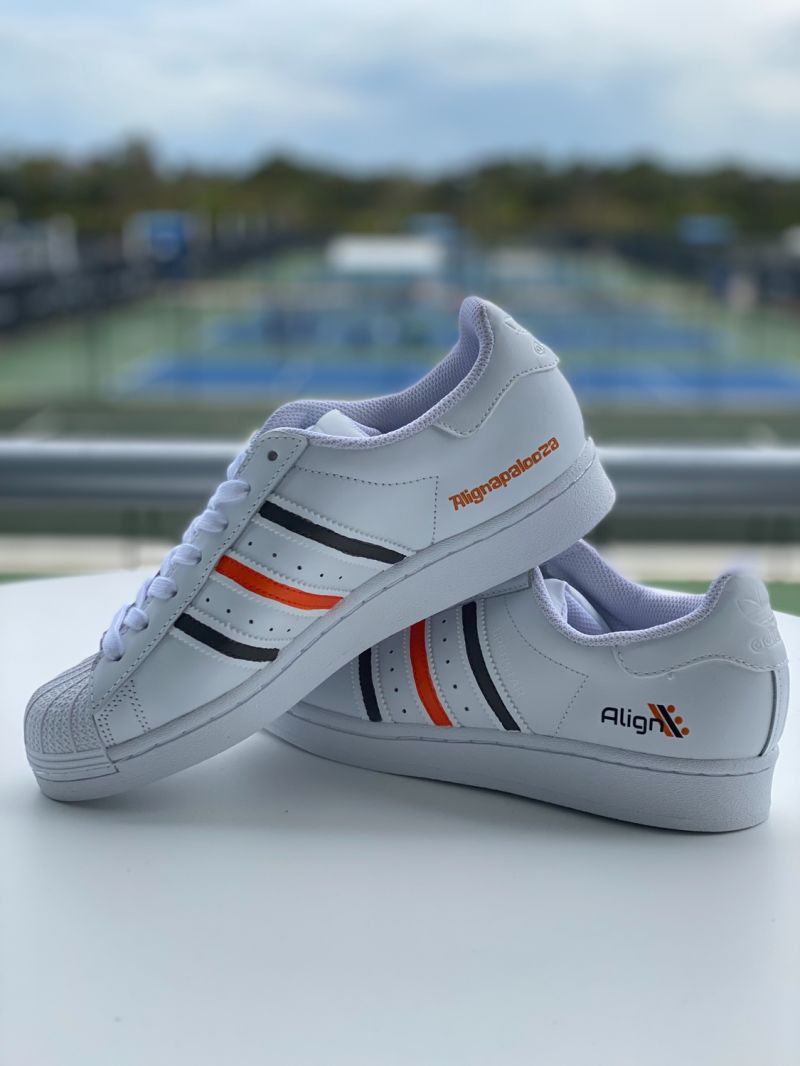 Alignapalooza is our way of focusing on the most important part of any organization — our people. We aim to create an event that is educational, engaging, entertaining, and something our team will look forward to each year.
"People left the event already looking forward to next year. And that's all we can ask for — a great event where our team feels like they are appreciated, supported, and given a great experience with the people they work with every day," Align HCM VP of Talent, Angie Ramsumair.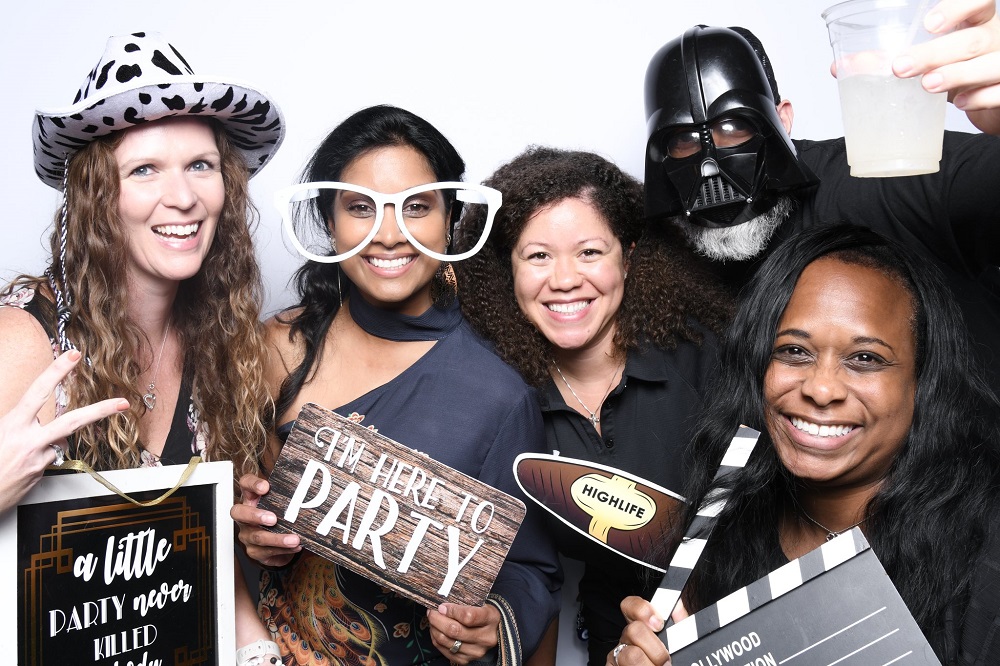 At Align HCM, people are our passion — and we're already counting down the days until our team is together again at Alignapalooza 2023!
If you are interested in joining the Align HCM team (and joining the party!), learn more about opportunities at Align HCM. Visit our career page to see our open positions.