Expert HCM Consultants for UKG™ Customers
Welcome to Align HCM

Align HCM is a team of human capital management experts who are passionate about making our customer's lives easier.
We are a proud partner of UKG™ (Ultimate Kronos Group) and share their commitment to inspiring both businesses and the people who run them.
Our goal is to take the stress out of human capital management by using software, strategy, service, and support to help large organizations simplify their HCM processes.
Prioritizing People Every Step of the Way
Proud Partners With UKG™

Align HCM works exclusively with UKG™ products, specializing in UKG Pro™. It's all we do.
We are inspired by the UKG™ motto, "Our Purpose is People." At Align, we also believe that people are the core of every great organization.
Our goal is to lead our customers with integrity and passion to help them build relationships and empower their most important asset, their people.
How (and Why) We Got Started

When Maher El-Abdallah and Nadeem Mourad were introduced to UKG™ products, they saw an opportunity. They could change the way companies manage their most important asset -- their people.
In witnessing the power of UKG™ products, they saw the potential for using the software to help organizations replace their disjointed and outdated network-based HCM systems with one integrated cloud-based solution.
They also saw the potential of how the UKG™ brand could be used to inspire their own organization.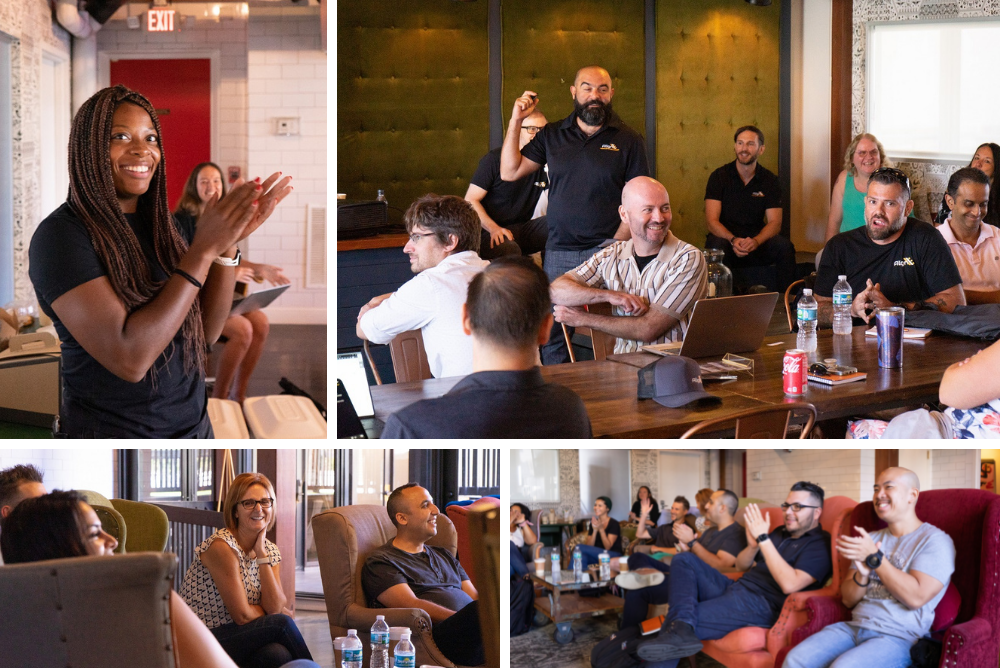 In 2018, Maher and Nadeem launched Align HCM with the mission to put their people first and help other organizations do the same.
Align HCM is built on the principle that treating your team as your top asset is how you find the most success for your organization. It has helped pave the way for tremendous growth for Align as well as our customers, and we look forward to more future success for our team, our customers, and our customers' teams.