Grow Your Career at Align HCM
Find passion and purpose with a career at Align HCM.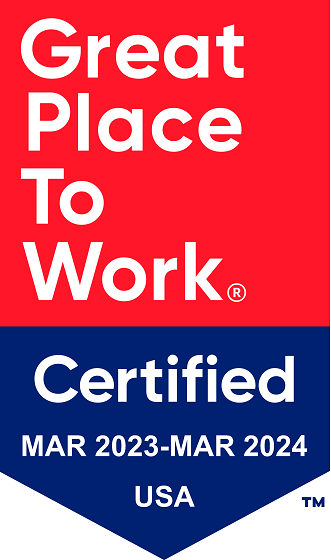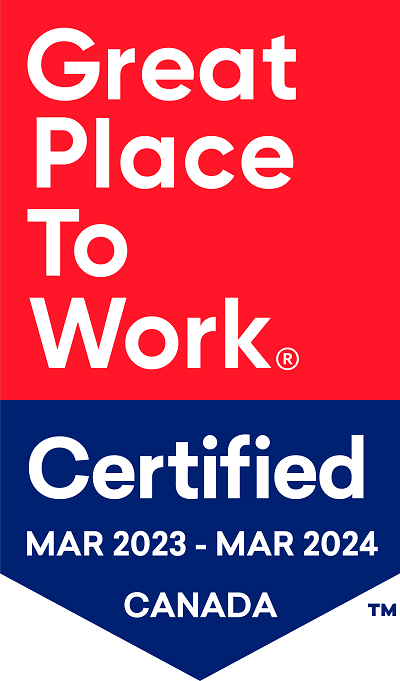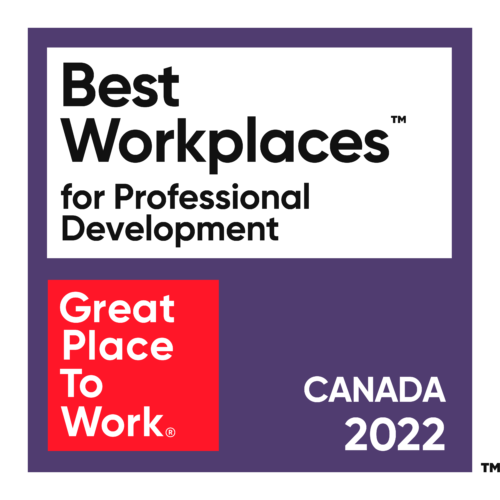 Where People Are Our Passion
At Align HCM, it is our mission to support our customers -- and our team. People are at the core of every great organization, and we work hard to make sure our people are engaged and happy in their roles.
We're committed to building a community of comradery in our organization, and we offer benefits that support our team's lives both in and outside of the workplace.
We Think Outside of the Office
Work with an organization committed to doing what's right for our customers, team and community.
At Align HCM, we know it is our responsibility to make our company and community a better place. We are committed to initiatives and projects that focus on inclusion, diversity, and corporate social responsibility.
Ignite Your Career with Align HCM
The Align HCM team is diverse group of people who all have one thing in common -- they love to make their client's lives easier.
If you are passionate about solving problems and working with a team to find the best solutions possible, you'll fit right in! Our team includes members working out of our offices in St. Petersburg, Florida and Toronto, Canada, as well as in remote positions in Texas, Nebraska, New Hampshire, and more.