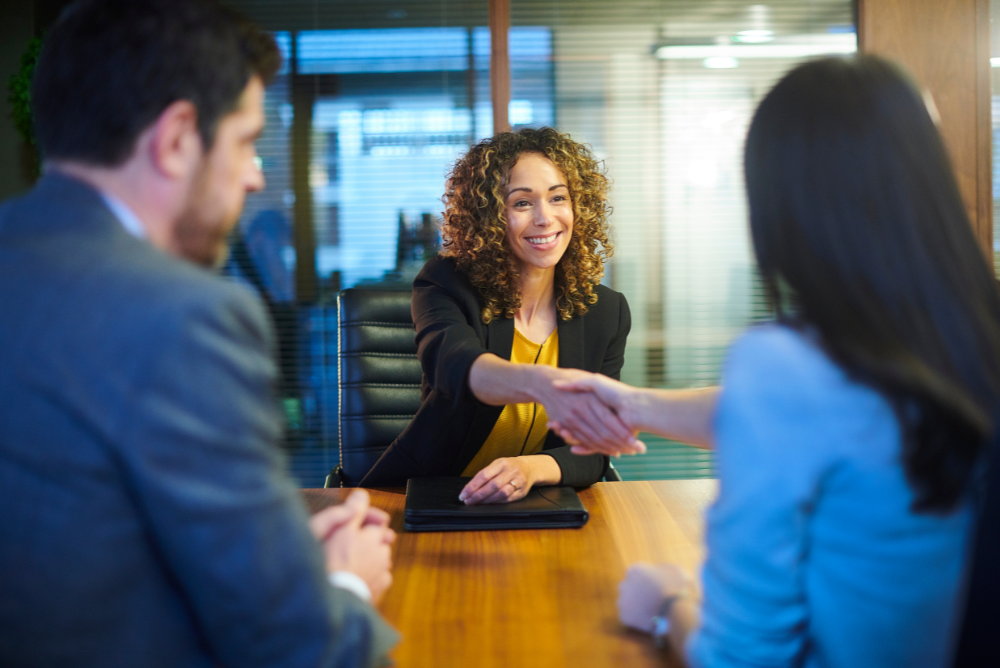 Hire, Retain & Train Top Talent with UKG
Your team is your organization's most important asset. The right people can be the difference between running a mediocre company or building an exceptional organization.
So, why aren't you prioritizing talent acquisition, talent management, and HR workflow systems?
You can build a better team and attract, develop, and retain the best people in your industry using UKG Talent solutions.
UKG Talent helps you improve and manage employee touchpoints from the moment a team member learns about your brand to when they get hired, trained, and promoted.
Improve your recruiting processes.
Improve the recruiting experience for candidates and your team with relationship-driven systems that help you find the best fit for every role. 
Create better onboarding experiences.
Start every employee on the right foot with engaging, personalized onboarding that welcomes and prepares new team members.
Accelerate professional development.
Help your team live up to their full potential with learning management systems and training tools to prepare talent to step into new roles.
Gain valuable insights from your team.
Collect authentic feedback from your team to shape the way you work and what you offer to your team and customers.
Unlock the Power of UKG Pro® with UKG Talent
If you already use UKG Pro®, you are just steps away from launching tools to improve your entire talent acquisition and management process.
You have access to modules for:
Talent Acquisition: Recruiting & Onboarding
Talent Management: Performance, Compensation & Succession Management
HR Service Delivery: People Assist & Document Manager
Learning Management System
Employee Voice
If you aren't an existing UKG customer, no problem. Our team has experts to set up UKG Talent solutions wherever you start.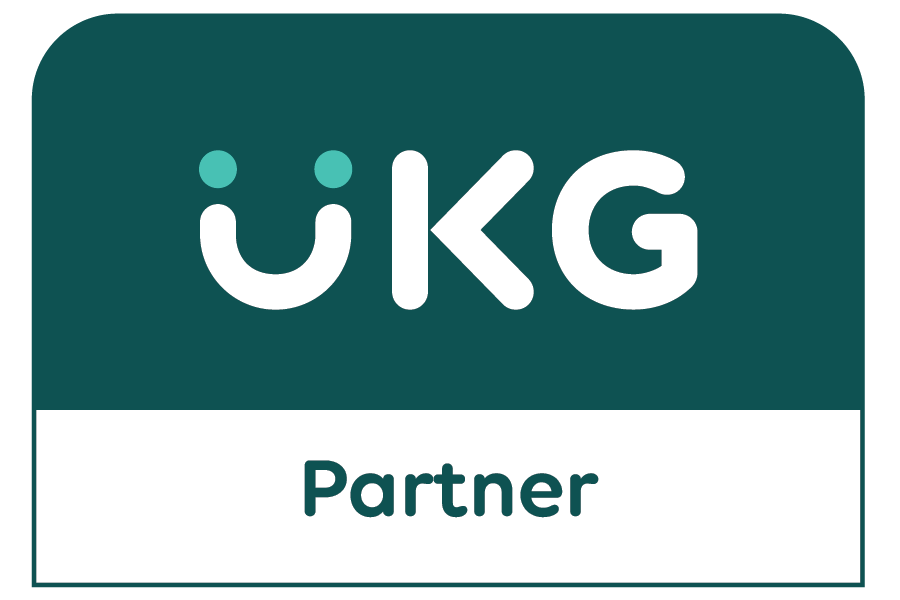 Set Up UKG Talent with Align HCM
Whether you are new to UKG or haven't been utilizing Talent to the best of your ability, Align HCM can help you get more from your software.
Implementation
Get Started
HCM consultants work with your team to assess your needs and set up Talent modules to streamline your systems.
Optimization
Improve
Expert consultants review your current Talent modules and identify ways to improve your existing setup.
RENEW
Stay Up-to-Date
An HCM advisor meets with you regularly to keep your systems aligned with talent trends and best practices.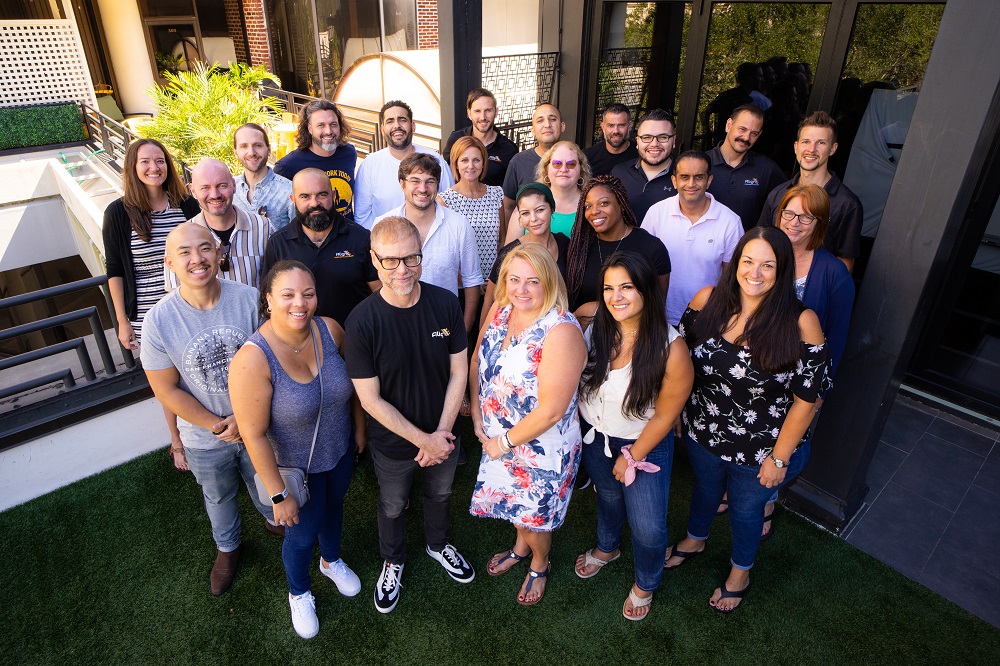 Align HCM offers everything you need to manage your most important asset: your people.
Expert Consulting: Our HCM consultants analyze your business to provide custom recommendations to meet your unique needs.
Software Setup: Our system experts lead software implementations, optimizations, and data integrations at the highest level.
Training & Support: Our consulting experts build custom training guides and offer ongoing support so you always get the most out of your Talent solutions.
Work with a Top UKG Implementation Partner
Align HCM is a proud UKG Partner, and we share their commitment to inspiring both businesses and the people who run them.
We are an award-winning, Certified UKG™ Implementation Partner and have been named UKG Collaborator of the Year and awarded the UKG Strategic Alliance Collaboration Award.
In addition to working with UKG Pro®, Align HCM also specializes in UKG Ready®  and UKG Dimensions®.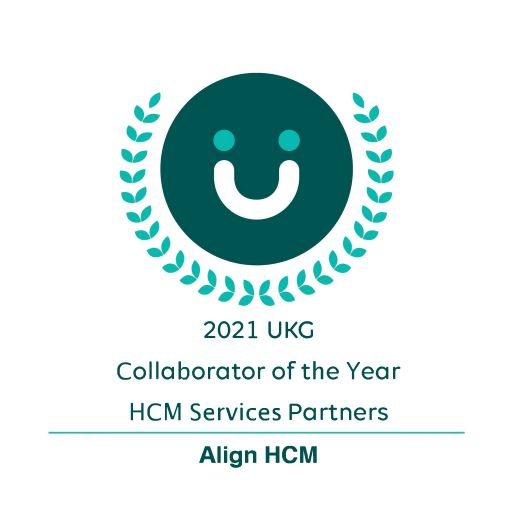 Launch UKG Talent Solutions
Get tools to attract, hire, develop, and retain the best talent in your industry. 
Schedule a call with our team to see how we can set your UGK Talent suite to work better for you and your team.