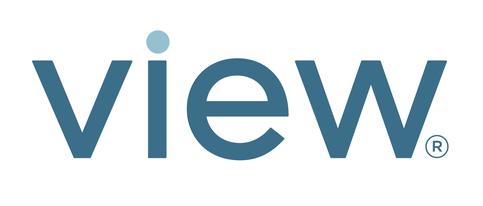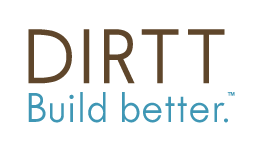 Words From Our Customers & Partners
"Undoubtedly, Align is a genuine partner. We highly recommend partnering with Align when tackling those most complex process and system optimization efforts."
-- Michelle, Vibra Healthcare
"On a scale of one to ten. They were a ten."
-- Director of Global Payroll Transformation
"Align HCM has amazing leadership and outstanding talent that is seen as a trusted advisor with our clients."  
-- Michael Lederman Executive Relationship Manager, Global Accounts at UKG
"We had a great experience with Align Human Capital Management. Our technical resource was very knowledgeable, easy to work with and very timely."
-- Ravel Intel Review 
"My expectations were always exceeded. They are responsive, knowledgeable, resourceful and adaptable."
-- Raven Intel Review 
"They are professional, responsive, thorough and they show they care in everything I have had the experience in working with them on."
Ron Huie, Executive Relationship Manager at UKG