UKG™ Implementation Partner

Align HCM is a proud partner of UKG™ (Ultimate Kronos Group), and we share their commitment to inspiring both businesses and the people who run them.
Our team is made up of HCM experts who are trained on UKG™ products and passionate about using them to make our customer's lives easier.
Every organization has unique HCM needs, so we don't offer one-size-fits-all solutions. We get to know each organization and the people running them to design custom solutions that are as unique as the organization, their culture, and their team.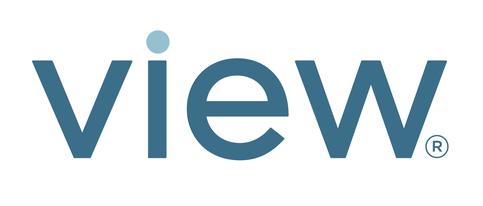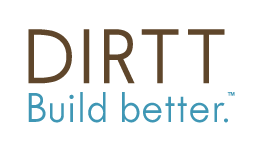 End-to-End Services for UKG™
Align HCM offers services to help at every stage of your UKG™ journey.
Workforce Management
Timekeeping
Absence
Scheduling
Forecasting
Talent Acquisition Recruiting and Onboarding
Talent Management Performance
Compensation
Learning
File Management
Knowledge and Case Management
Engagement Surveys
HR/Payroll
Benefits
Tax
Workforce Management
Time and Attendance
Workforce Management
Timekeeping
Accruals
Leave
Scheduler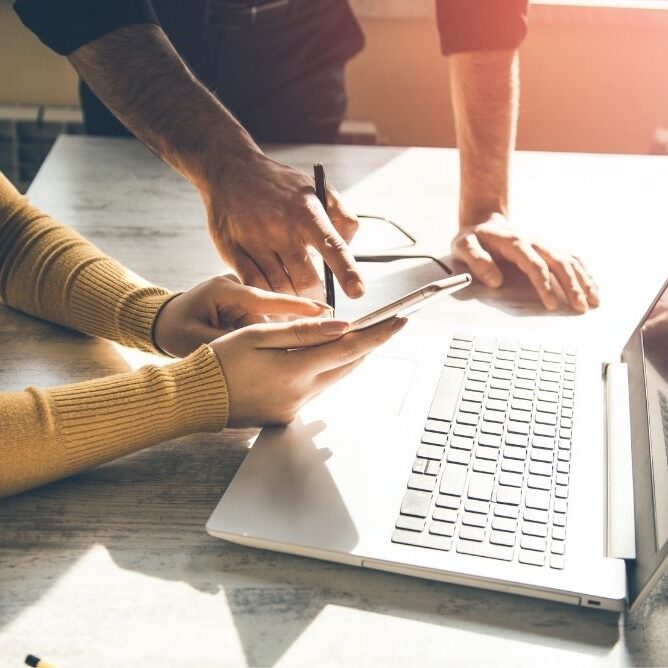 Connect Your Enterprise Systems
API Integrations for
UKG Pro™
Align HCM specializes in using APIs to expand the capabilities of UKG Pro™. 
You can stop logging into multiple systems to run your HCM. Using APIs, you can connect enterprise software so your systems all work together seamlessly.
See how Align used APIs to connect UKG Pro™ to other enterprise systems so our client could better manage and monitor their employee data.
Update Time & Attendance Software
Migrate from UltiPro UTA to Kronos Workforce Dimensions



The new UKG™ is here, and now it's easy for existing UltiPro Time & Attendance (UTA) customers to upgrade to Kronos Workforce Dimensions.
Align HCM has deep time and attendance expertise. We are currently helping other customers make the move from UTA to Dimensions, and we'd love to do the same for you.
Want to explore a new option for your time and attendance needs? Let's talk.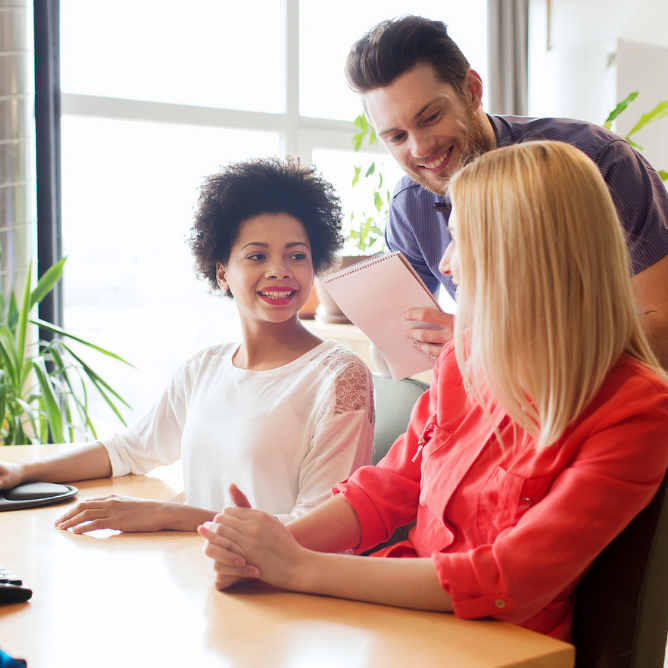 "Undoubtedly, Align is a genuine partner. We highly recommend partnering with Align when tackling those most complex process and system optimization efforts."
HR/Payroll Applications Administrator
"On a scale of one to ten. They were a ten."
Director of Global Payroll Transformation
"They are professional, responsive, thorough and they show they care in everything I have had the experience in working with them on."
Executive Relationship Manager at UKG
Why Choose Align?

Align HCM is built on the principle that treating your team as your top asset is how you find the most success for your organization.
Through powerful, integrated cloud-based software solutions and a mission to put people first, UKG™ matches Align's vision for creating better workplaces.
In 2018, we launched Align HCM -- with a focus on UKG™ products -- to put people first and help other organizations do the same.