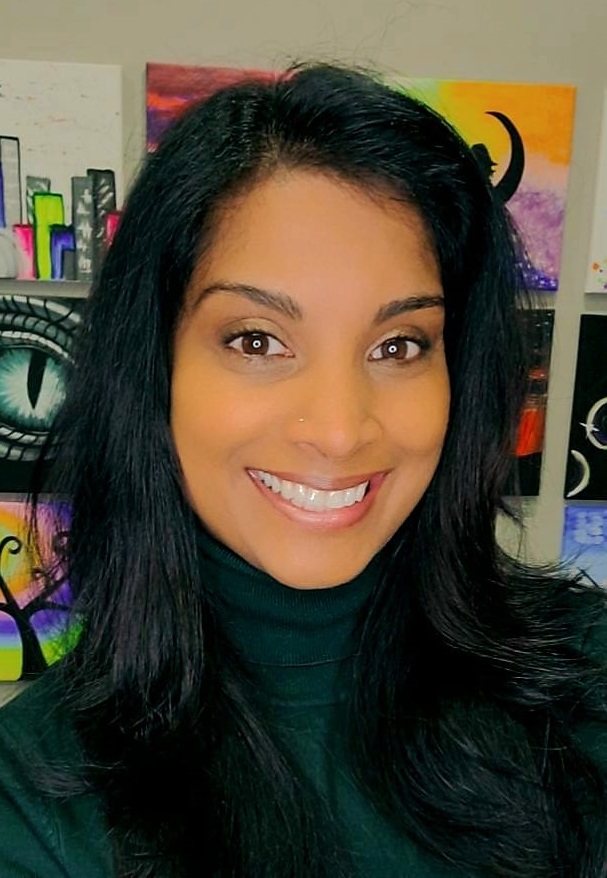 Angie Ramsumair
VP of Talent
Angie Ramsumair is a people person. She is always smiling, positive, and upbeat -- making her the perfect VP of Talent at Align HCM.
Angie uses her passion for people to create awesome workplace cultures. She is dedicated to building strong and meaningful relationships with candidates, employees, and leaders.
As the VP of Talent, Angie promotes and champions Align HCM's mission, values, and purpose. She develops workplace initiatives to boost employee engagement and morale and acts as an advocate for inclusion for all.
Angie helps develop and execute human resource strategies for talent acquisition, performance management, training and development, succession planning, benefits and compensation, and employee relations.
Angie studied at the University of Toronto in Health Sciences and was hoping to get into medical school when someone introduced her to the world of workforce management. She found that the work aligned with her love for people. She could use HCM systems to drive people-focused results and help make employees more productive, motivated, connected, and happy.
Working out of her home office in Toronto, Angie is surrounded by colorful artwork done by her and her three kids (who keep her extremely busy). Angie is a baseball, basketball, and dance mom. When she isn't shuttling kids to and from practice, she enjoys volunteering in the community by helping out youth and women's shelters.
Work With Angie & Align HCM
Contact us today to see how Angie and the Align HCM team can help you simplify and optimize your workforce management systems.