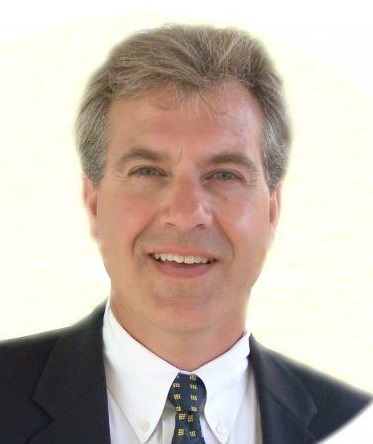 Director of Finance & Administration 
Ernest D'Ippolito
Director of Finance & Administration
Ernest D'Ippolito is passionate about empowering his co-workers and customers to do the best job possible. He believes that teamwork is essential to the success of everyone around him, and he never shies away from being a support system to anyone who needs him. 
To his customers and co-workers, he is never more than a phone call away, and he is always available to answer any of their concerns and questions.
At Align HCM, Ernest maintains all accounting and operational records and provides management with reconciled monthly consolidated financial statements. He also implements operational and financial policies and procedures that better serve the needs of management, employees, and customers. 
Ernest knows his work maintaining up-to-date financial information is key to the organization's day-to-day decision making process, and he finds a great deal of satisfaction knowing that his work adds to the financial success and improved operating efficiency of the company.
His ability to see challenges as opportunities and emphasis on teamwork, efficiency, and excellent customer service make him an essential resource to Align HCM teams and customers.  
When Ernest isn't in front of a computer crunching numbers, he stays active playing a number of sports including tennis, baseball, and paddle tennis. When he can't get outside (when it's too cold in Toronto), he sharpens his handyman skills and takes on renovation projects around the house.
Work With Ernest & Align HCM
Contact us today to see how Ernest and the Align HCM team can help you simplify and optimize your workforce management systems.