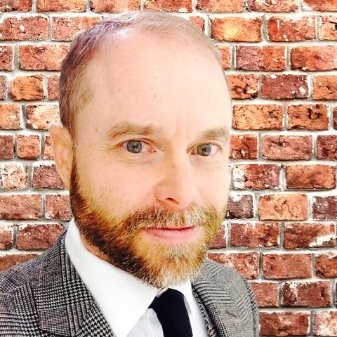 Mike Emsley
Chief Strategy Officer
Mike Emsley is a high-energy, data-driven problem solver who gets satisfaction in helping his clients and colleagues reach their full potential. It's his love of finding solutions and supporting personal and professional growth that has led him to a long career in workforce management and performance improvement.
Mike served as vice president of business development and vice president of cost transformation solutions at Bain & Company, where he led alliances for the performance improvement practice and helped build new digital capabilities.
Prior to that experience, he was a digital expert associate partner at McKinsey & Company, chief operating officer at Workforce Insight, and vice president of professional services at Workbrain.
Mike brings all of that experience in workforce management, business development, and digital capability building to Align HCM where he acts as chief strategy officer.
As chief strategy officer, Mike manages growth, solution development, client experience, and talent development. He designs and implements systems that promote organizational effectiveness and ensure that customer experience and quality remain high as Align HCM grows.
Mike knows the value that strong HCM software and systems can bring to organizations. He loves to bring those benefits to customers so they can gather data and gain insights to enhance both employee experience and company performance.
Based in Massachusetts, Mike loves to travel and spend time outdoors kayaking, biking, running, and skiing. He also enjoys community work and volunteers and mentors with Big Brothers Big Sisters, Hire Heroes, and Momentum Education.
Work With Mike & Align HCM
Contact us today to see how Mike and the Align HCM team can help you simplify and optimize your workforce management systems.